A huge well done to all of the Year 11 pupils who got their GCSE results.
We know you're faced challenges due to the pandemic – with home schooling, lockdowns and self-isolation periods since you began your GCSE school years.
Your fantastic results are a testament to the commitment, determination and hard work from the students, their families and staff in schools and academies.
Here are some of the highlights…
Students at Wodensborough Ormiston Academy, in Wednesbury are celebrating today after receiving their GCSE results, as they get ready to take their next steps in their education journey.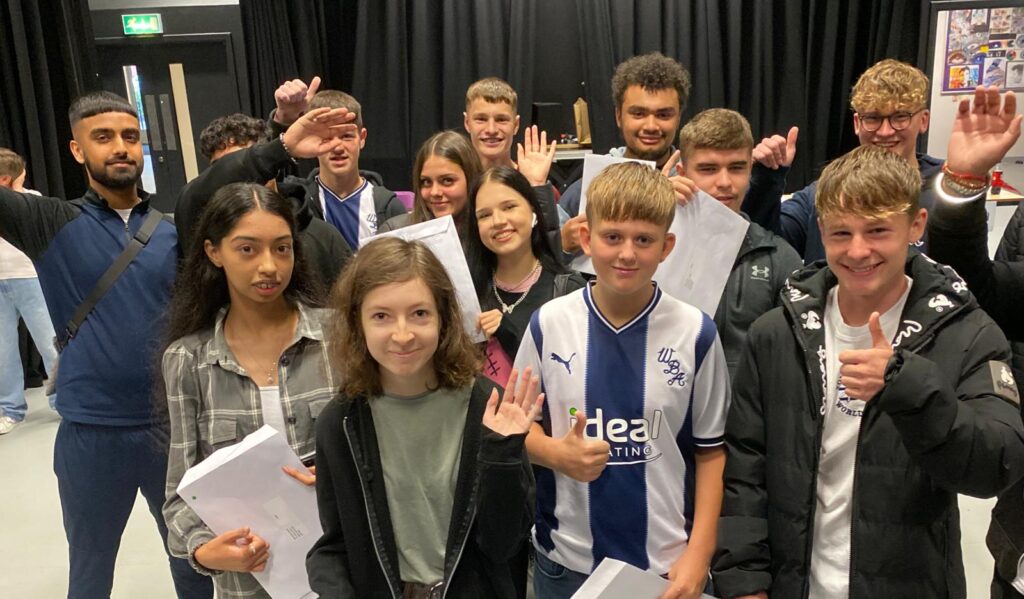 Students who achieved some of the top marks included:
Leah Clark, Head Girl, who has achieved two grade 9s, 4 grade 8s and two of the top BTEC grades of Distinction*
Gory Adam, who joined the academy in March 2021 as an international new arrival with limited English has achieved a grade 9, grade 7, and 2 grade 6s along side other qualifications.
Morgan Jones who achieved a grade 9 in English Language and a grade 8 in English Literature who is going on to start an apprenticeship.
Akshay Bhatia who worked tirelessly during key stage 4 as Deputy Head Boy to support his peers, worked in the local community out of school and attended every out of hours learning session after school, at weekends and holidays. He achieved a grade 5 or above in every subject and is moving on to study A levels.
Sukhjit Lal who achieved grade 6 and above in ten qualifications after dedicating his time in Year 11 to study and revision, and supporting his peers with revision too.
WOA is particularly proud of students' achievements in GCSE History, Triple Science, GCSE French, GCSE Spanish, GCSE Music and GCSE Media Studies and BTEC Health and Social Care.
The staff and governors of St Michael's Church of England High School in Rowley Regis congratulated their Year 11s for their record-breaking GCSE results.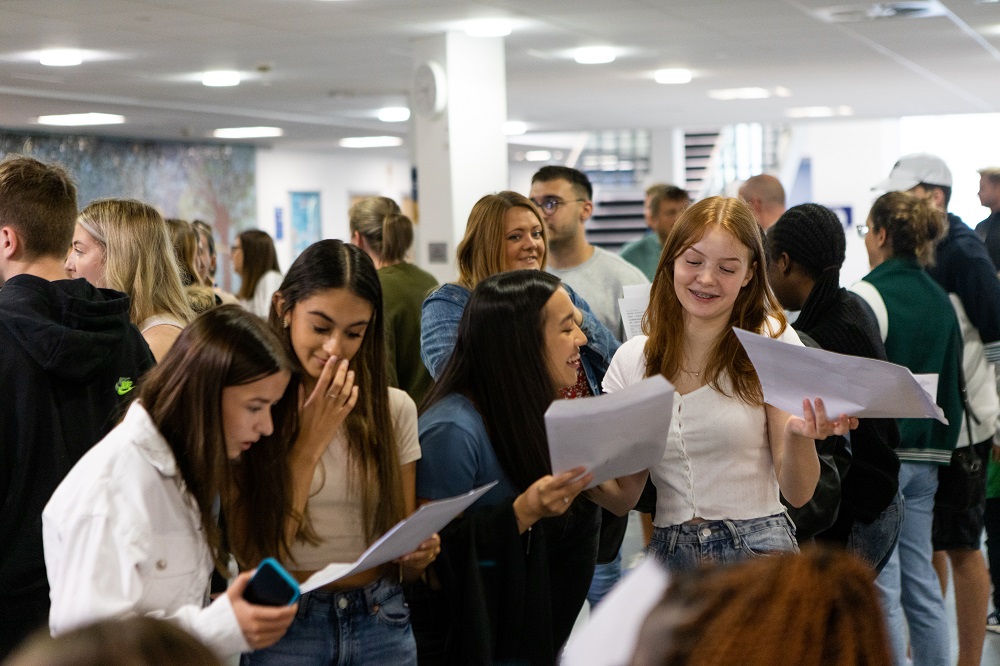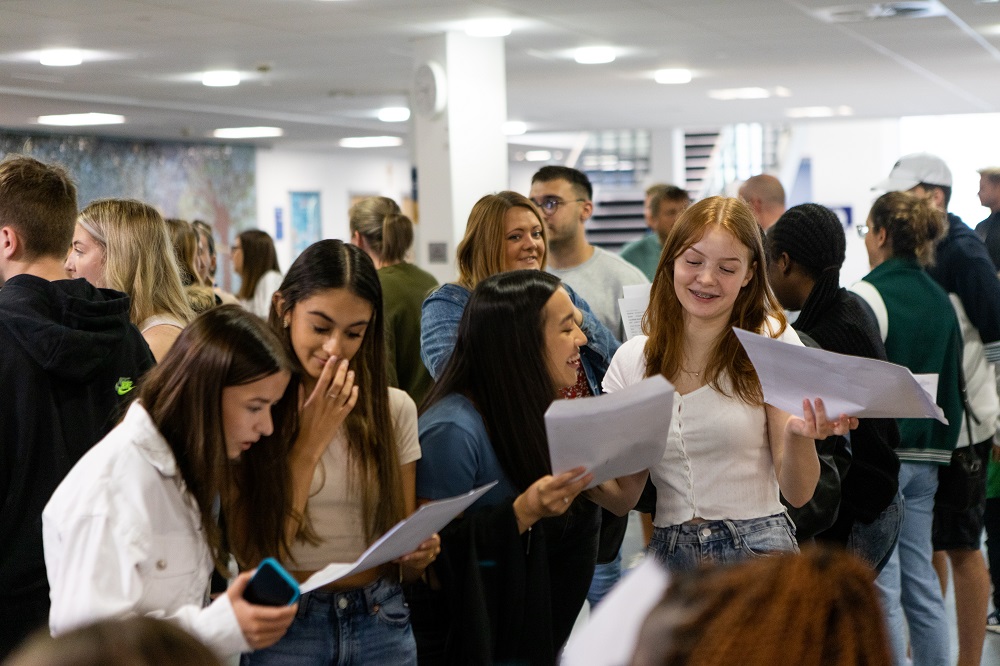 Headteacher Christina Handy-Rivett thanks all of the staff – and made a special mention of late headteacher Jayne Grey.
Many of our students achieved grade 9s or the vocational equivalent: in total, 104 students across a range of 24 subject areas achieved the top grade in at least one subject. Individual performances were extraordinary with one student, Eliana Bankole, achieving eight grade 9s or equivalent," she said.
"A special mention must go to our late Headteacher, Mrs Jayne Gray, who worked tirelessly to improve the outcomes for our students. Achieving the highest results in the school's history is a testament to her dedication to the students of St Michael's."
Top achievers who achieved seven grade 9s or equivalent include Honor Cartwright, Ameeta Bahra and Jessica Postings.
Students who have made significant progress include Bartosz Mironiuk who made the most progress achieving two grades 9s or equivalent, five grade 8s, two 7s and two 6s followed by Aman Gura, Zuzanna Monaghan, Kiki Paul and Paige Harvey.
And Wood Green Academy is delighted to report some fantastic achievements by its students in their GCSE qualifications this summer.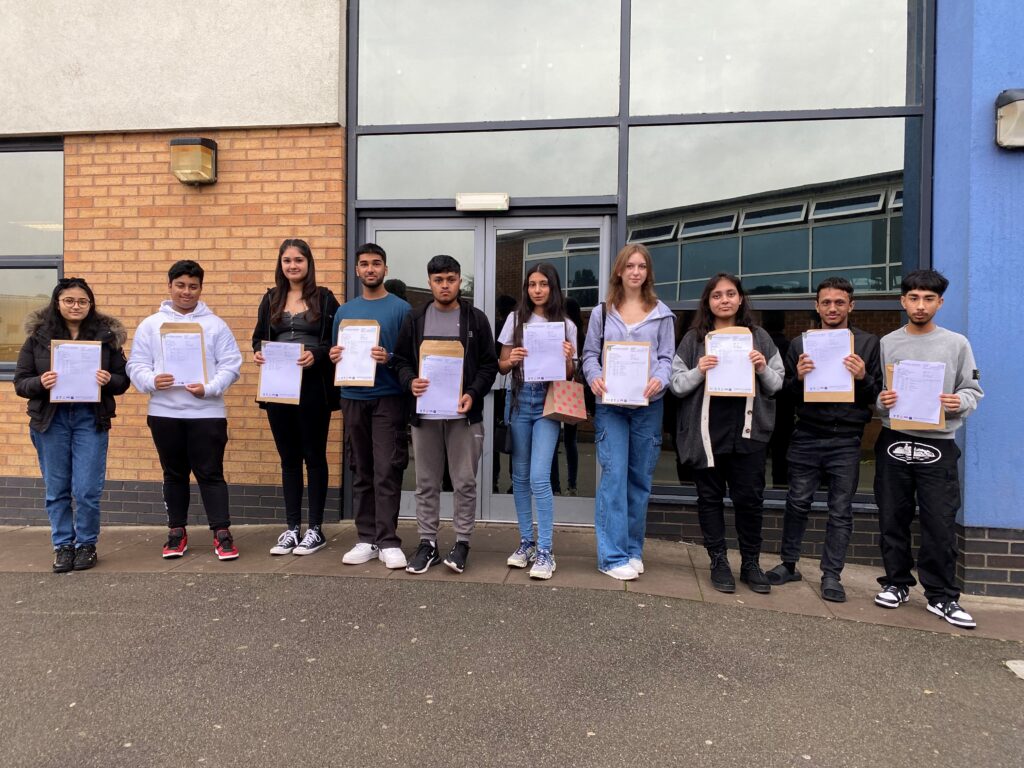 Notable achievements from the following students, who will be welcomed back into Wood Green's VIth Form:
Logan McEachran gained 6 x Grade 9s, 2 x Grade 8s and 1 x Grade 6
Sajiha Khanum gained 6 x Grade 9s, 1 x Grade 8 and 2 x Grade 7s
Muhammed Rayhan Ali gained 5 x Grade 9s, 2 x Grade 8s and 2 x Grade 7s
Masud Ahmed gained 5 x Grade 9s, 1 x Distinction, 2 x Grade 7s and 1 x Grade 5
Amaan Khan gained 4 x Grade 9s, 4 x Grade 8s and 1 x Grade 7
Mason Southall gained 4 x Grade 9s, 4 x Grade 8s and 1 x Grade 7
Jemimah Arthur gained 3 x Grade 9s and 6 x Grade 8s
Rehan Rahman gained 3 x Grade 9s, 1 x Distinction*, 3 x Grade 8s and 2 x Grade 7s
Nikola Napiorkowska gained 3 x Grade 9s, 4 x Grade 8s and 3 x Grade 7s
Menaal Ahmed gained 3 x Grade 9s, 3 x Grade 8s, 2 x Grade 7s and 1 x Grade 6
Deepakshi Tyagi gained 3 x Grade 9s, 2 x Grade 8s, 1 x Distinction and 3 x Grade 7s
Read more about the achievements of Sandwell pupils on the council website.
Connexions Sandwell is offering an exam advice service, weekdays until Friday 2 September, 10am – 4pm, for anyone who isn't sure what to do next. Call them on 0121 569 2955.