Thank you to everyone who entered our annual Wednesbury in Bloom garden competition.
We saw so many beautiful flower displays, planters and hanging baskets that are really adding a splash of colour to the town.
The winning entries were announced at the Wednesbury Summer Fete. And the winners are….
Best garden – Lesley Butterworth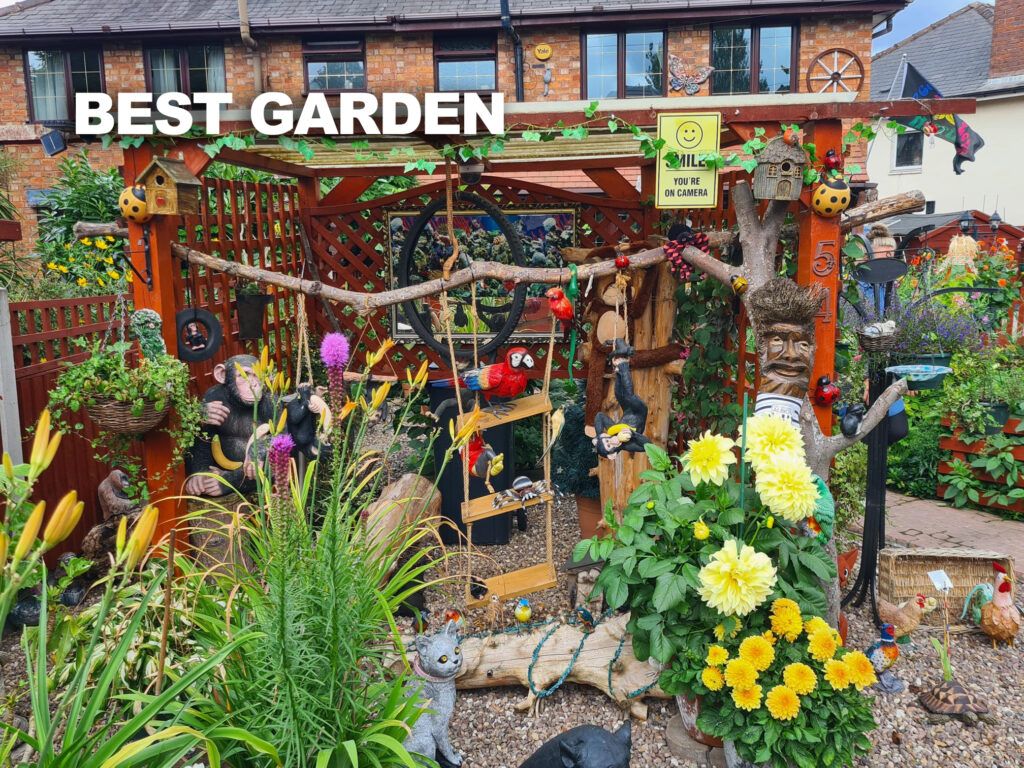 Best planters – Vaughan Graham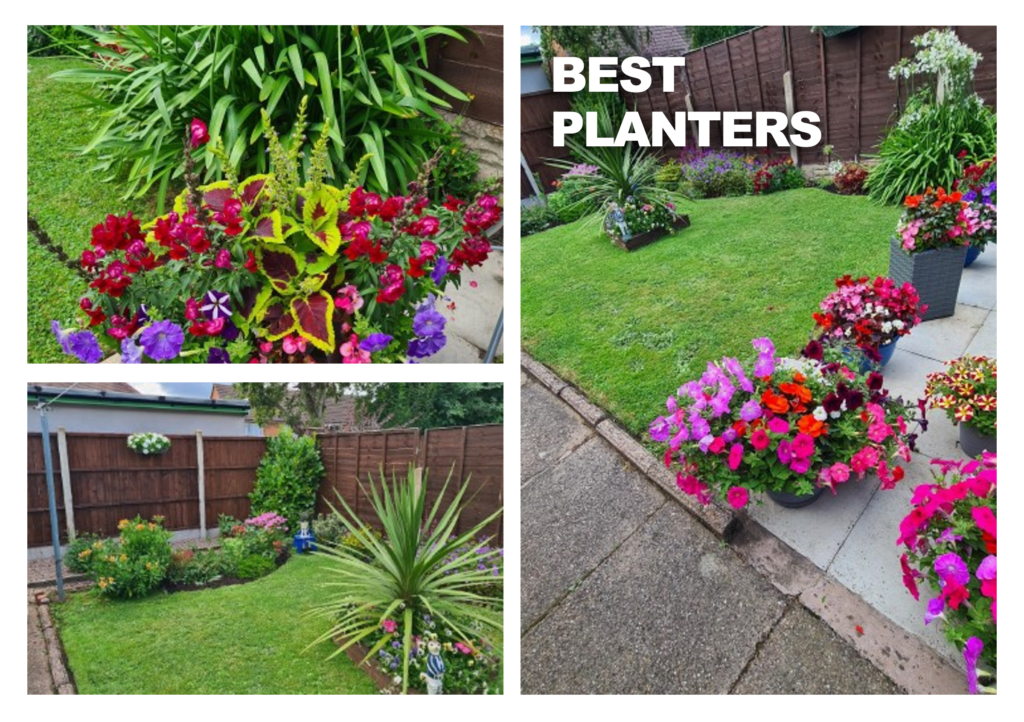 Best hanging baskets – Kenneth Stocking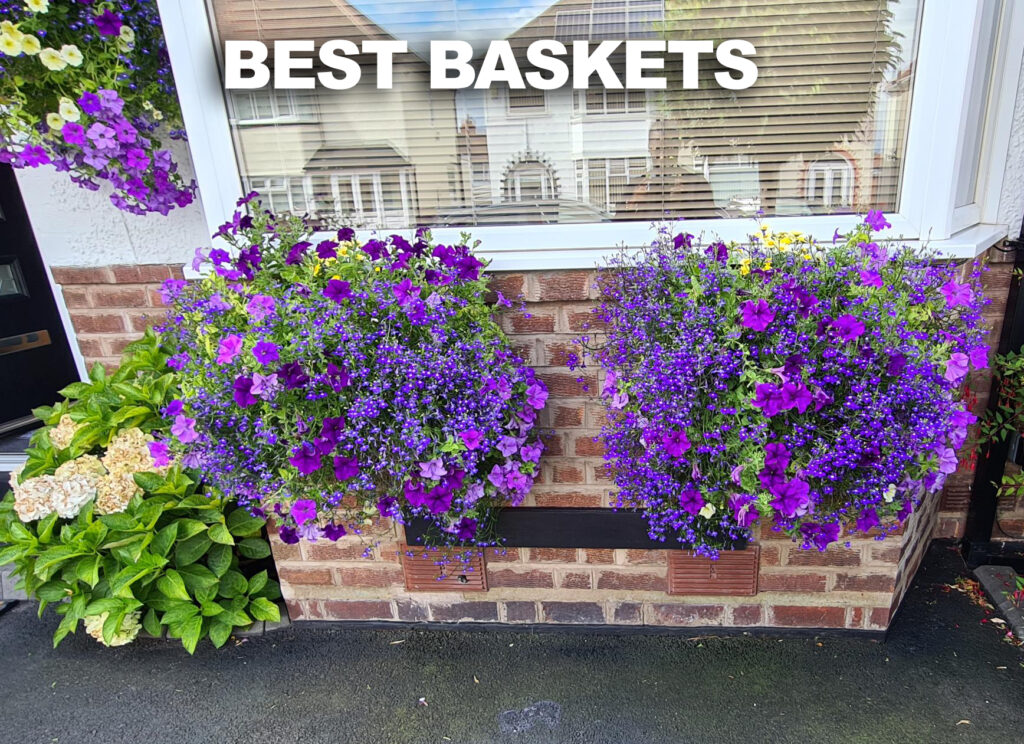 Best business – Oakley Gardens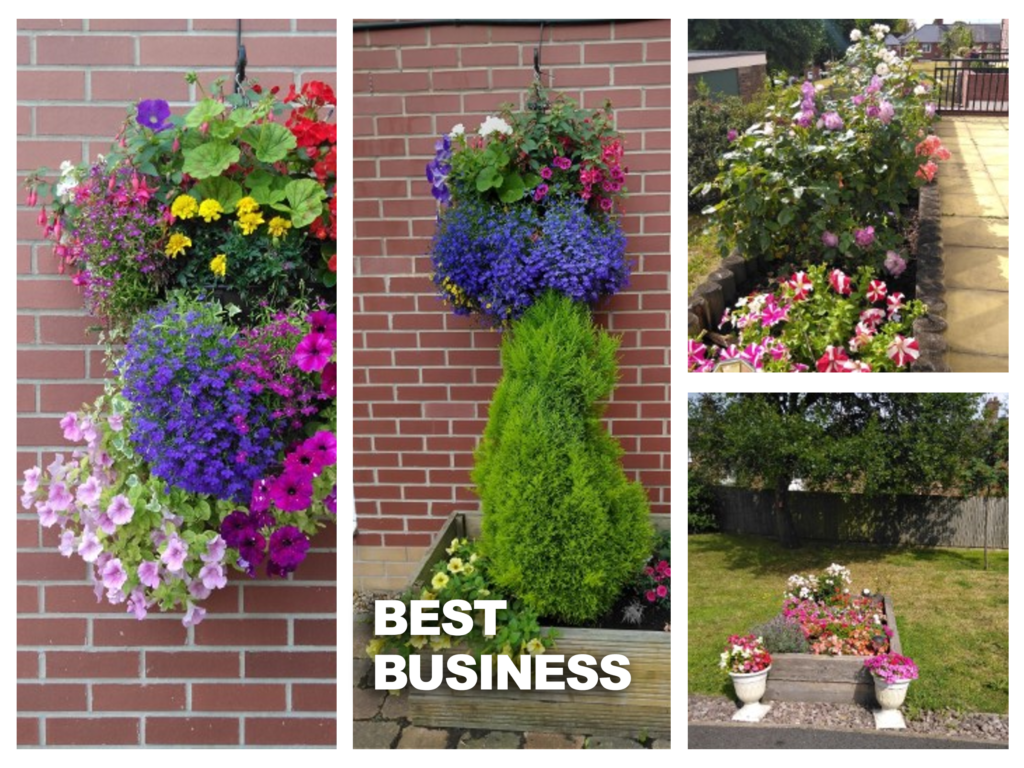 Congratulations to you all.