If you've seen our fantastic new posters around Sandwell and you'd like to meet the Bostin People featured on them, read on!
Nine of our incredible residents – all with a story of how they make Sandwell a Bostin Place – feature on the posters in our towns and communities.
You can learn about all of them here and how they make us proud to Celebrate Sandwell.
They are:
Karnell Nunes-Smith – #1 Ranked Swimmer from Oldbury
Swimmer Karnell is already setting records aged 17 – his times in the pool are just seconds off the records of Olympic and Commonwealth Games medallist Adam Peatty!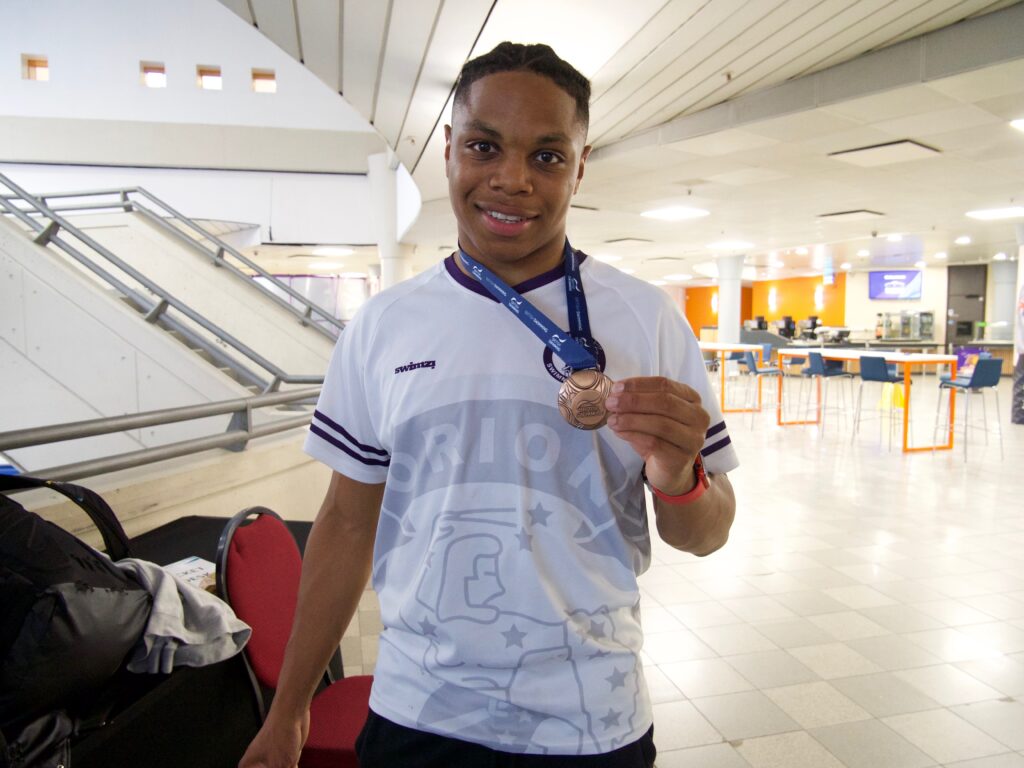 Marcus Galli – young PE amabassador
At Ormiston Forge Academy, Marcus consistently applies himself to sport, displaying the school values of 'resilience, aspiration and respect' on a daily basis.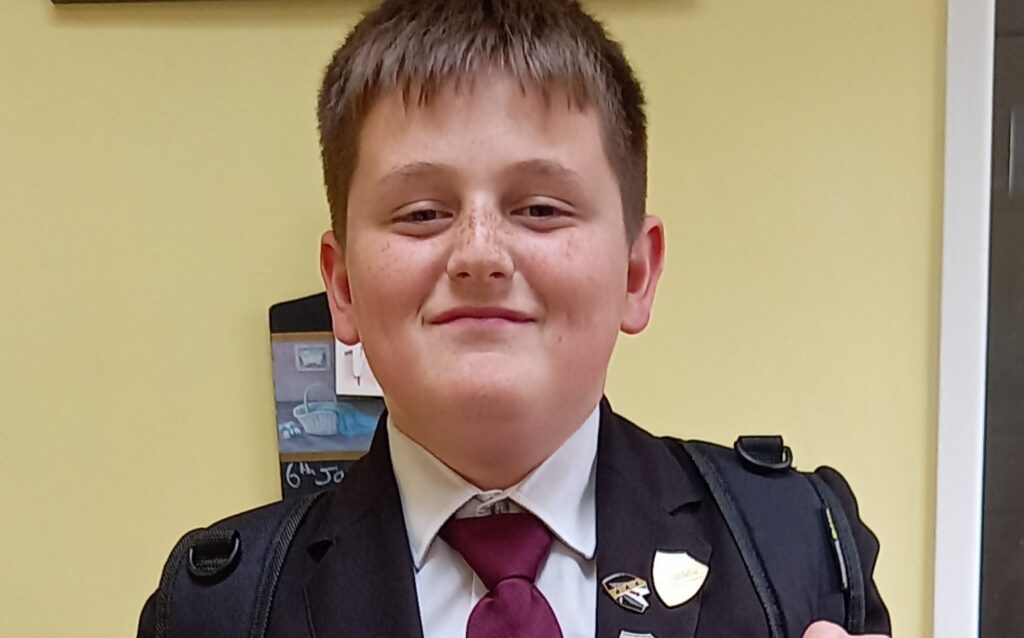 Haseebah Abdullah – England's first Hijab-wearing boxing coach
Haseebah Abdullah from Smethwick is the first hijab-wearing boxing coach in England and she's an incredible ambassador for women's sport.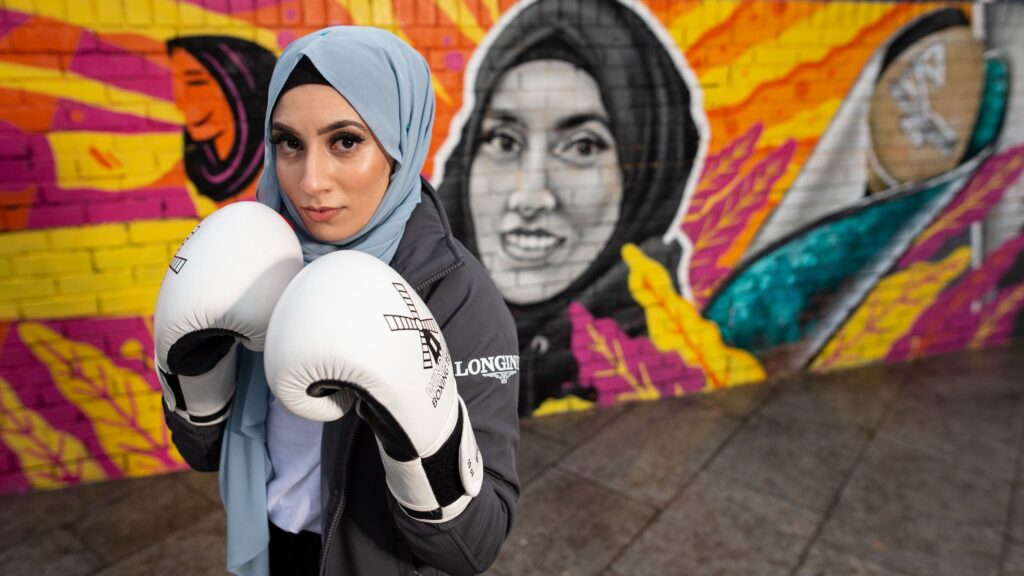 Sadeh Graham – advocate for others with sickle cell anaemia and Batonbearer
Pharmacist Sadeh Graham, from West Bromwich, has sickle cell anaemia. She's a volunteer, fundraiser, blogger, researcher, educator and a supporter of young adults and carers. She's a great advocate for blood donation as well.
Blind Dave Heeley – marathon runner and local legend
Blind Dave Heeley is a record-breaking marathon runner, fundraiser extraordinaire and an all-round great bloke.
Dave, who is from West Bromwich, lost his sight in his twenties but has never let this hold him back.
Find out more about Blind Dave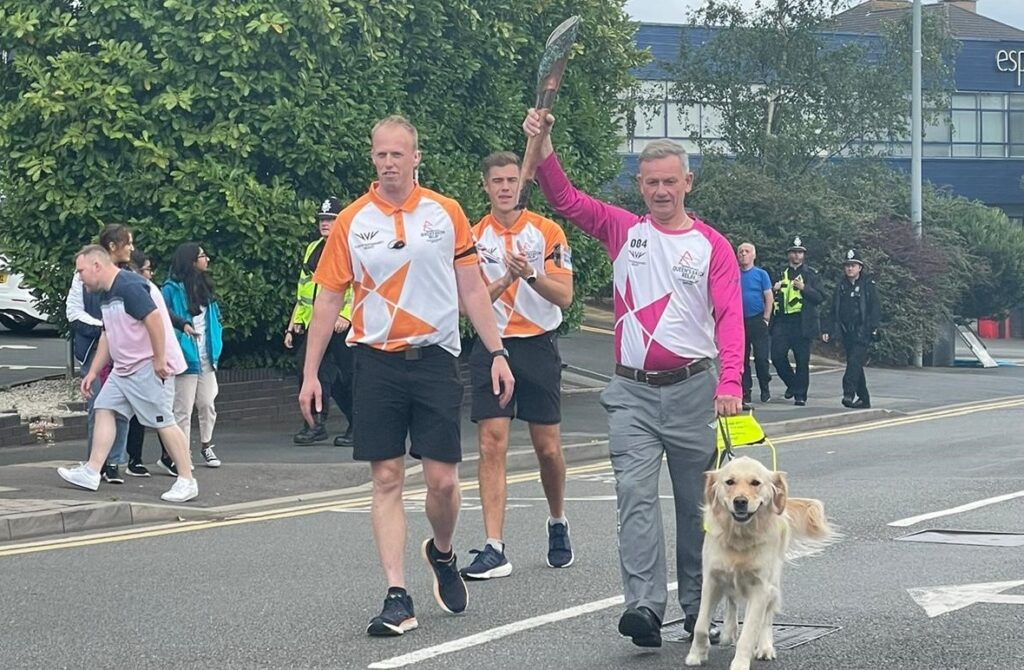 Brian Kilgallon – Sandwell's TikTok superstar lollipop man
Bostin Brian Kilgallon has been a Sandwell Council lollipop man for more than ten year – but he's also a viral TikTok star.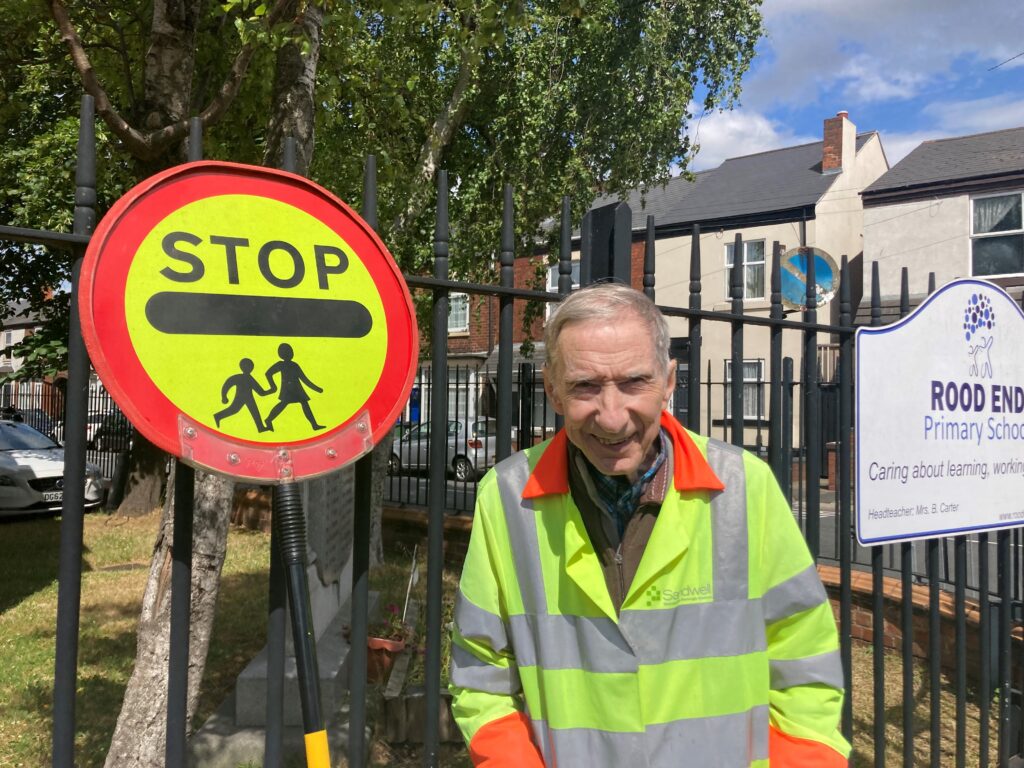 Molly Jenner-Flukes – Ambassador for women's sports and mental health
Seventeen-year-old Molly Jenner-Flukes is an outstanding role model and ambassador for women's sport.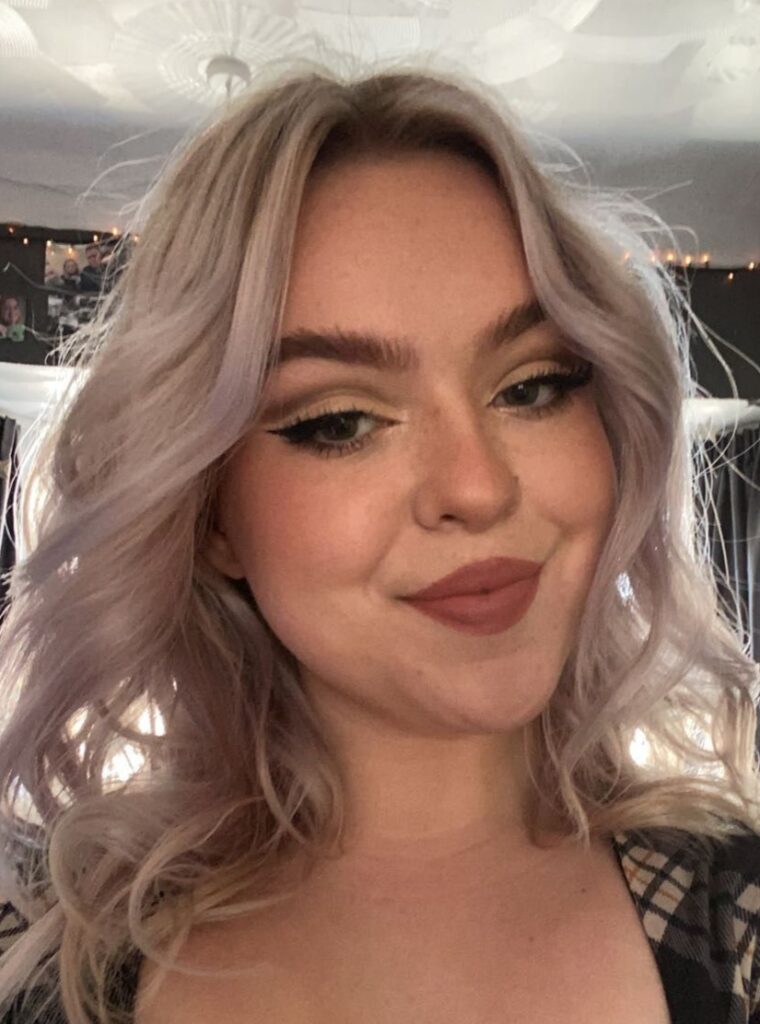 Parmjit Dhillon – Batonbearer and inspirational Sikh
Since arriving in the UK at a young age, Parmjit Dhillon has been a pillar of the local Sikh and Punjabi community.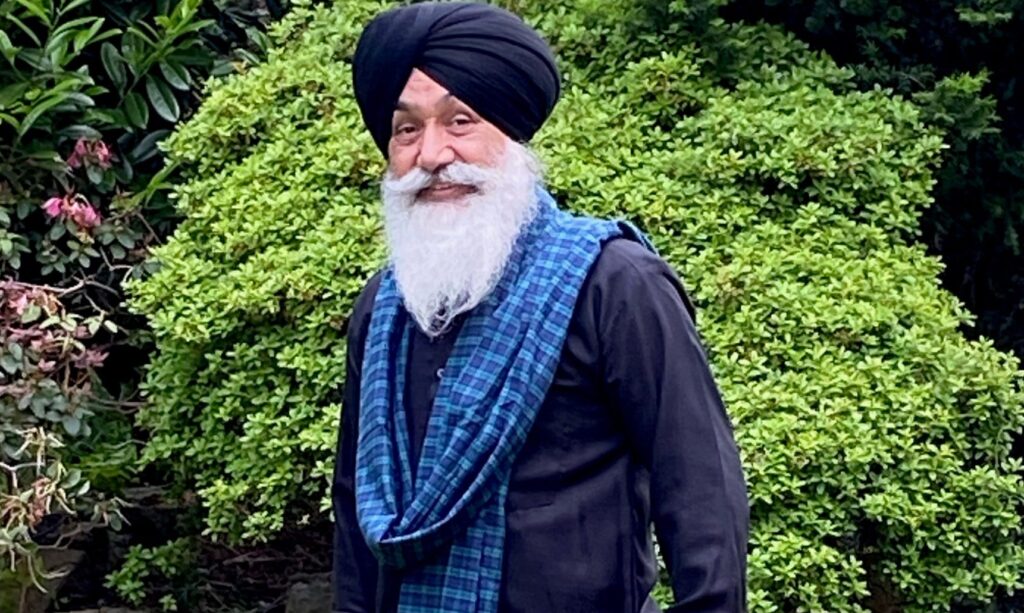 Amy Swift – inspirational Baton Bearer
Amy was a key part of the Queen's Baton Relay in Sandwell. She carried the Baton on a boat from Smethwick Galton Bridge to West Bromwich.
Find out more about Amy and when the Queen's Baton Relay came to Sandwell