Our two Sandwell Goes Global events we held over the weekend – including the borough's biggest-ever fireworks display – were a huge success!
Thousands of people attended the events at Dartmouth Park in West Bromwich to enjoy amazing entertainment and have great fun.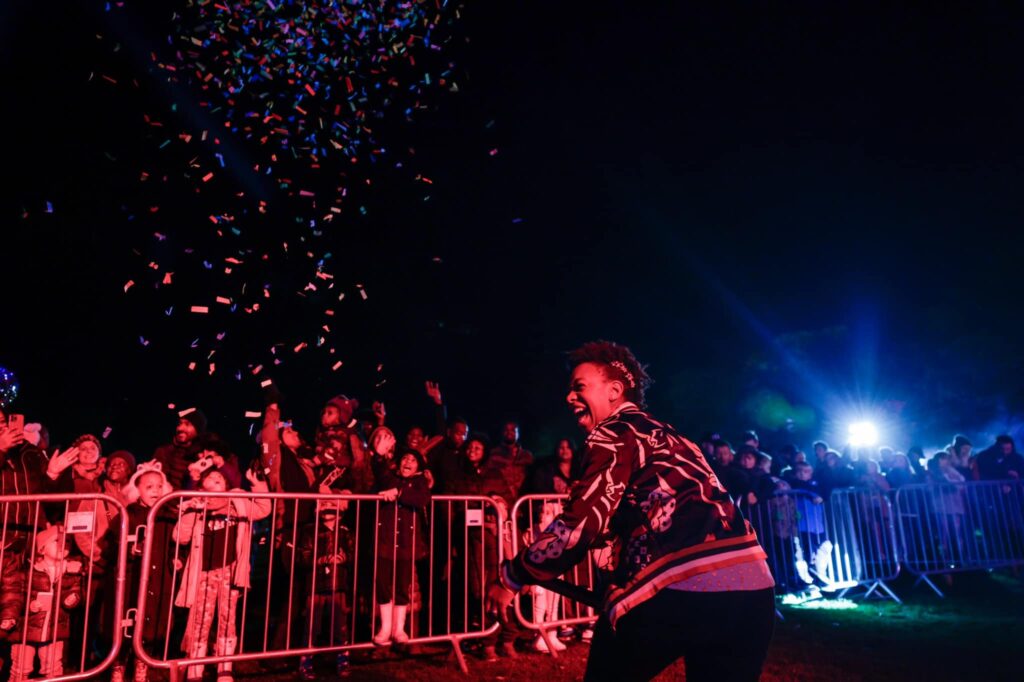 On Friday (4 November), around 5,000 people were wowed by the colourful Illuminated Garden and Playground by Night, while Saturday's (5 November) sell-out fireworks evening provided a spectacular display with around 8,000 people attending.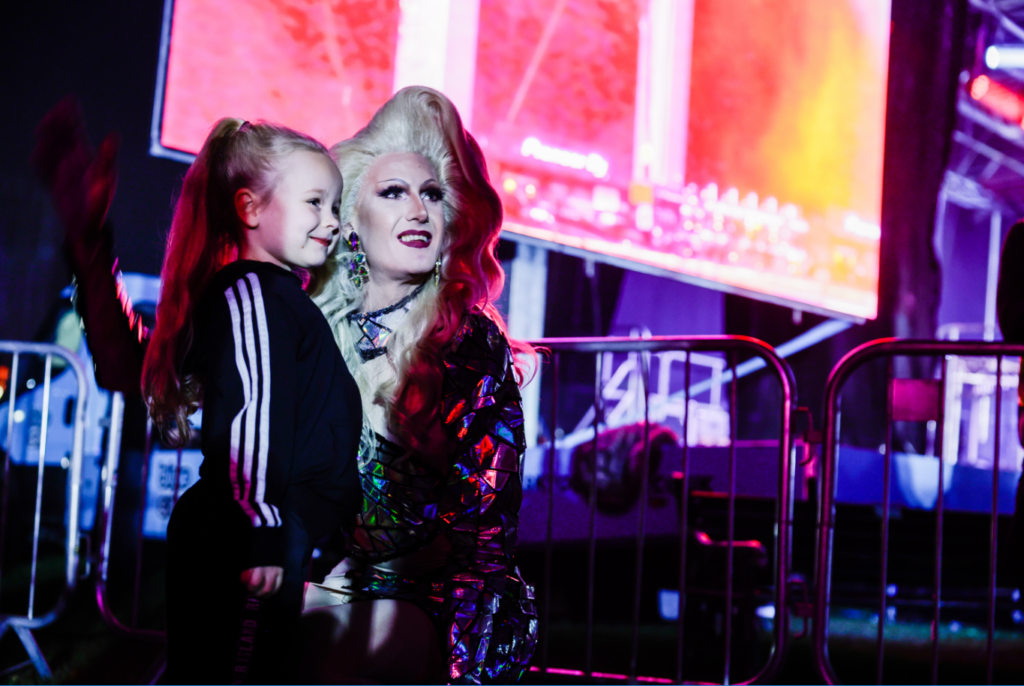 With a range of exciting zones providing entertainment and food with a global flavour, there was a real celebratory atmosphere at both events.
The Sandwell Goes Global theme celebrated Sandwell's place in the world and builds on the successful hosting of the swimming and diving events at the Commonwealth Games this summer.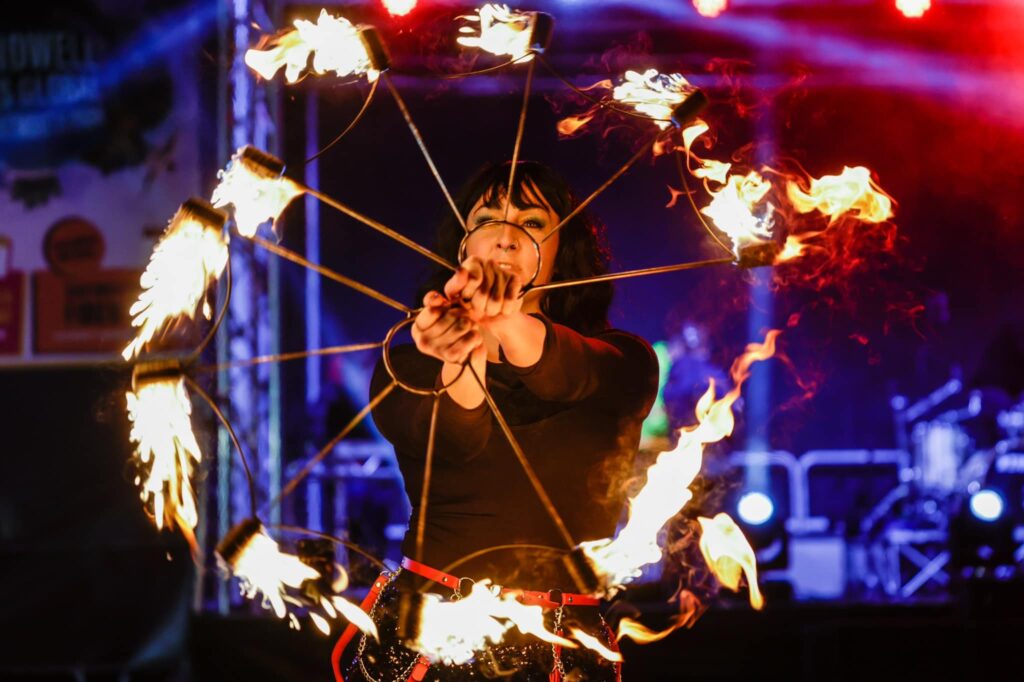 Thank you to everyone who came to the illuminated garden and fireworks events. It was great to see so many people having such a fantastic time at our biggest-ever fireworks display and enjoying incredible entertainment, activities and fun on both nights.

To all of the amazing performers, the stallholders, activity providers, fairground operator and the hard-working staff organising and running both nights, thank you so much – and thanks to the thousands of people who came!
We're very proud to have put on Sandwell's biggest-ever choreographed fireworks display. And we are also very proud to have staged the illuminated garden evening which was a low-noise event suitable for those who prefer not to attend traditional fireworks displays, including people with dogs. What wonderful, colourful events to have in our Green Flag-awarded Dartmouth Park!